Merhi Stoves
Varmare Infrared Heater
Today, we offer a wide selection of traditional and contemporary gas and wood ovens, wood and gas stoves and Infrared Heaters.
Most Popular Grilled Food
ENJOY PIZZA WITHIN 60 SECONDS.
Fiesta pizza oven will reach 430°C in 30 min, cooking a fresh pizza within one minute
Get long, overnight burns with our all new lineup of high efficiency wood stoves. Adding a Merhi Wood Stove to your home is an effective way to add unmatched heating capacity that can only be offered by a wood burning unit. Our wood burning stove lineup includes a variety of styles including traditional, contemporary, and modern.
From its humble origins over 30 years ago in Aley Industrial City, Merhi Stoves has grown to become one of the Lebanese leading ovens and heaters manufacturers. Merhi Stoves offers a wide range of products, and introduce new innovations each year in terms of design and technology.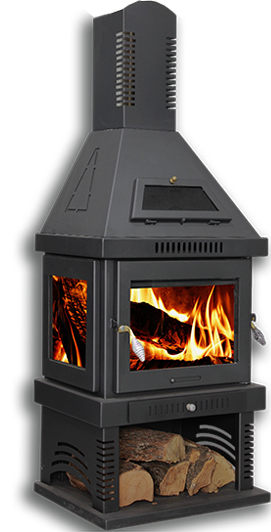 Merhi Oven
Haram in Living Room
Three sides heat radiating ceramic glass view
Heavy duty cast iron grid
High quality gaskets installed to ensures a tight door seal.
Front mounted air adjustment
High performance brick-lined firebox reflects heat
High resistant thermal coating
Huge steel oven 37*35 cm
Heats up to 120 m² open space
Two speed electric fan
Ash drawer for easy ash collecting
High performance brick-lined firebox
Merhi Oven
Jumbo Red Oven
THERMAL INSULATED DESIGN. The powder-coated stainless steel shell and ceramic fiber  thermal insulated lining, keep the oven warm without wasting plenty of fuel. Paring with attached door that seal the heat, you will get a fresh pizza.
EASY to USE and INSTALL, This pizza oven with its high quality wheels is easy to take apart for cleaning, storage and moving.
CUSTOMED HEAT RETENTION STONE. The secret of cooking an excellent pizza, with a crisp exterior and soft, chewy interior crust is the stone. such stone, provides rapid and even heating, while creating an even cooking surface.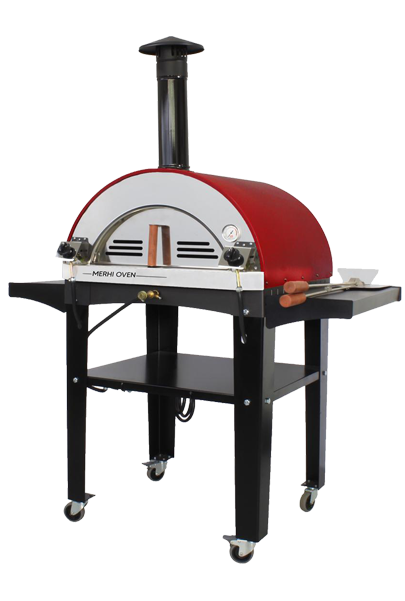 Choose Yourself
Featured Products
When it's about controlling hundreds of articles, product pages for web shops, or user profiles in social networks, all of them potentially with different sizes.
Share News
Our New Articles
Elements things can break, designs agreed upon can have unintended consequences and look much different than expected is quite a problem to solve.
Ac haca ullamcorper donec ante habi tasse donec imperdiet eturpis varius per a augue magna hac. Nec hac et vestibulum duis a tincidunt ...
Our products are only available from experienced, independent retailers who will enable you to see a selection of models locally in their showrooms, often fully operational; discuss your individual requirements and ensure that you select the most appropriate product for your home.


You can contact us any time. We are always ready to help

Error: Contact form not found.